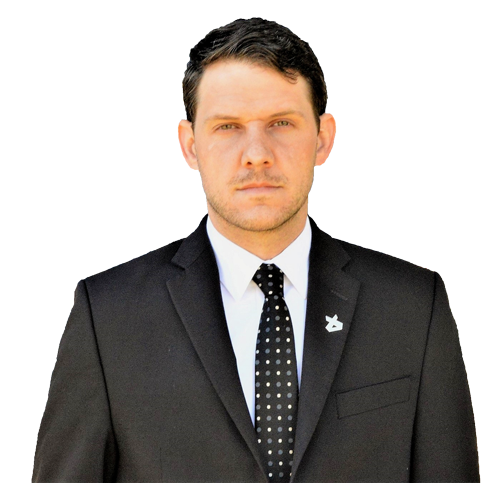 DENTON CRIMINAL DEFENSE
GEORGE ROLAND is a skilled criminal defense lawyer who represents people accused of felony and misdemeanor charges in Denton, Texas. He focuses on drug charges, and aggressively defends people accused of drug possession, and of selling drugs. George also defends people accused of all criminal charges, and regularly represents students at UNT Code of Conduct Hearings. He is an aggressive trial lawyer, and will fight to defend you from the government.
George knows that a criminal charge is not representative of a person's true character; he will fight to make certain the government sees you as a person, and NOT  as a case number. He takes pride in being accessible to clients any time a question about your case arises.
George is a member of the Texas Criminal Defense Lawyers Association (since 2011.)  He is also a member of the Denton County Criminal Defense Lawyers Association. He received the 2014 Hal Jackson Award for superior accomplishment of the promotion of justice through law for his work in a felony murder trial. In 2018, George was named to the American Institute of Criminal Law Attorneys "10 Best Attorneys – Texas" for "Exceptional and Outstanding Client Service."
If you have a criminal charge in Denton, you need a Denton Criminal Defense Lawyer who will fight for you. George will stand between you and the government. Call today and schedule a free consultation to review your case, and get a plan in place to fight the charges against you! 940-323-9308