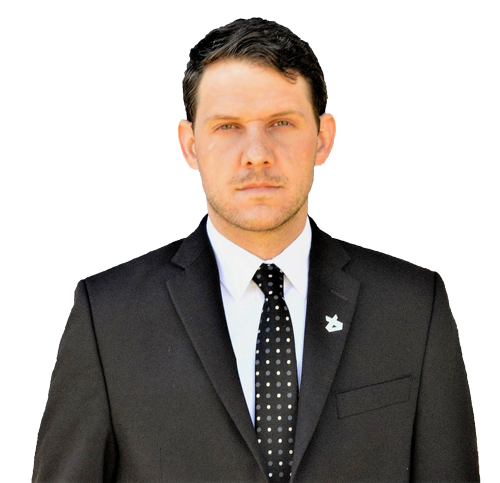 Call (940) 323-9308 and set up an appointment
George Roland is a skilled criminal defense lawyer who offices and practices in Denton, Texas.  He comes from a family of criminal defense lawyers, and is devoted to defending the accused. George primarily focuses on drug charges, including: possession of marijuana, possession of a controlled substance, and manufacture/delivery of a controlled substance.
George's criminal defense practice also includes representation for disciplinary proceedings (representation and defense at UNT Code of Conduct Hearings), grand jury representation, bail proceedings, theft charges, assault charges, and various other offenses and matters. He is passionate about acting as an aggressive advocate for the accused, and defending the accused at trial.
George is proud to represent people who are faced with criminal charges and gives personal attention each step of the way. George knows that a criminal charge is not representative or indicative of a person's true character, and will fight to make certain the Government sees you as a person, not merely as a case number.